HONEYED LIQUOR
As a bona fide empath, navigating photoshoots can be quite stressful - even when the collective intentions are nothing but the best. And though tuning in to others has it's downfalls (cough, internalizing), it also has it's sweet, merciful upside, which I experienced on this wonderful Los Angeles day back in December, at the Lockerbie homestead.
'We can only know another at the level with which we've met ourselves' - or something like that. What I know for sure is that the level of love 'echoing' through this bungalow on the hills was vast and deep, and it left me feeling as though I'd just swam an olympic sized lap in a vat of honeyed liquor.
In short, it touched truth, and I'm forever marked.
What an honor.
Sink in to this collection of baby buns, belly laughs, and a tender, true, love I feel privileged to have witnessed. Xo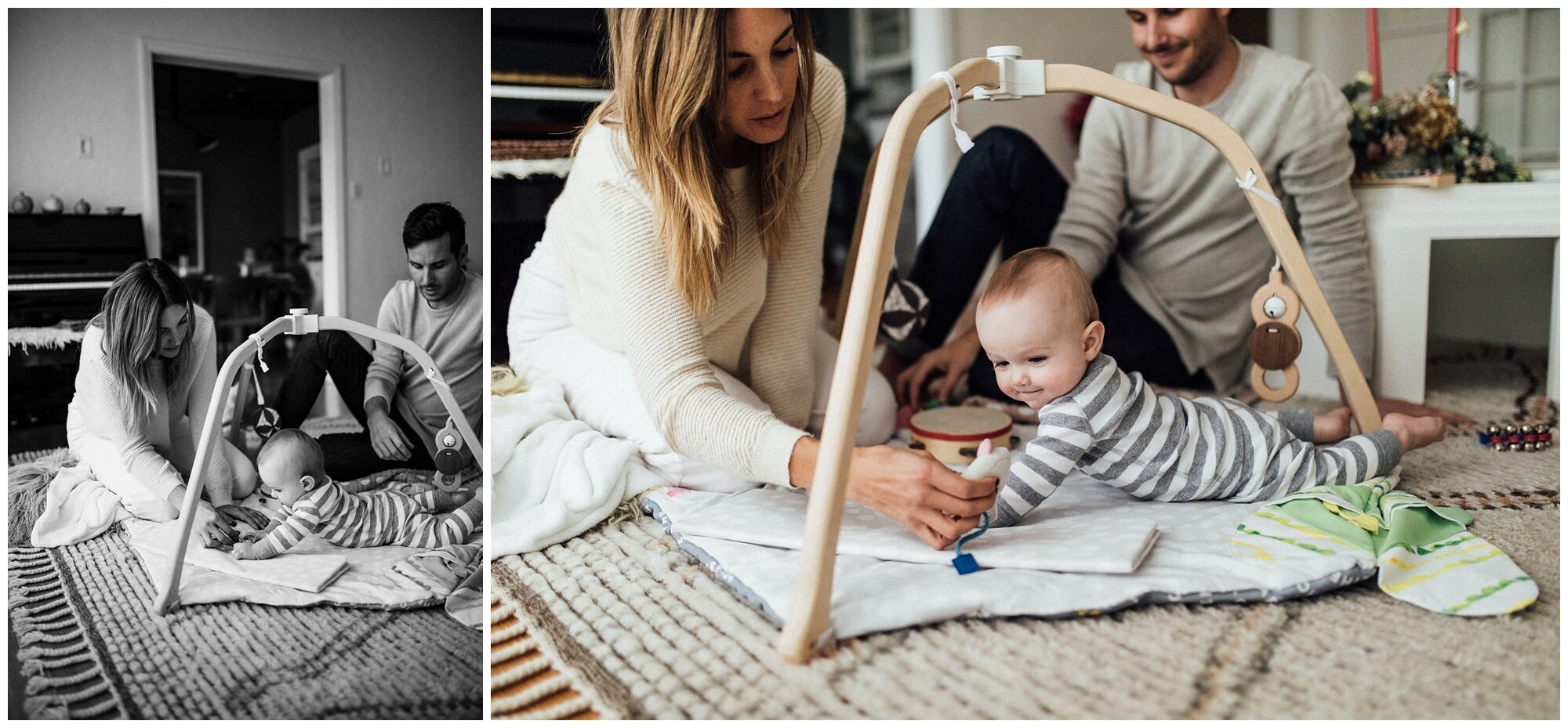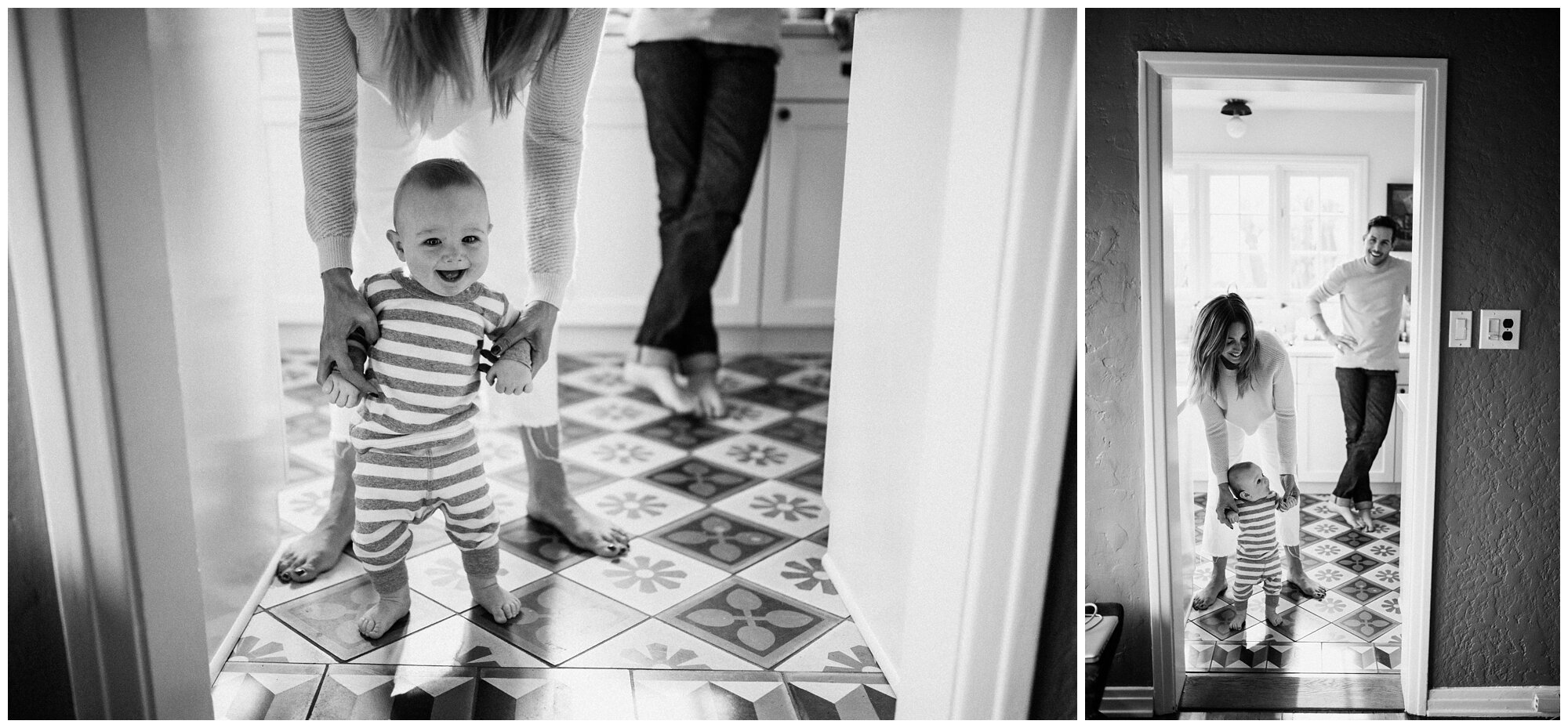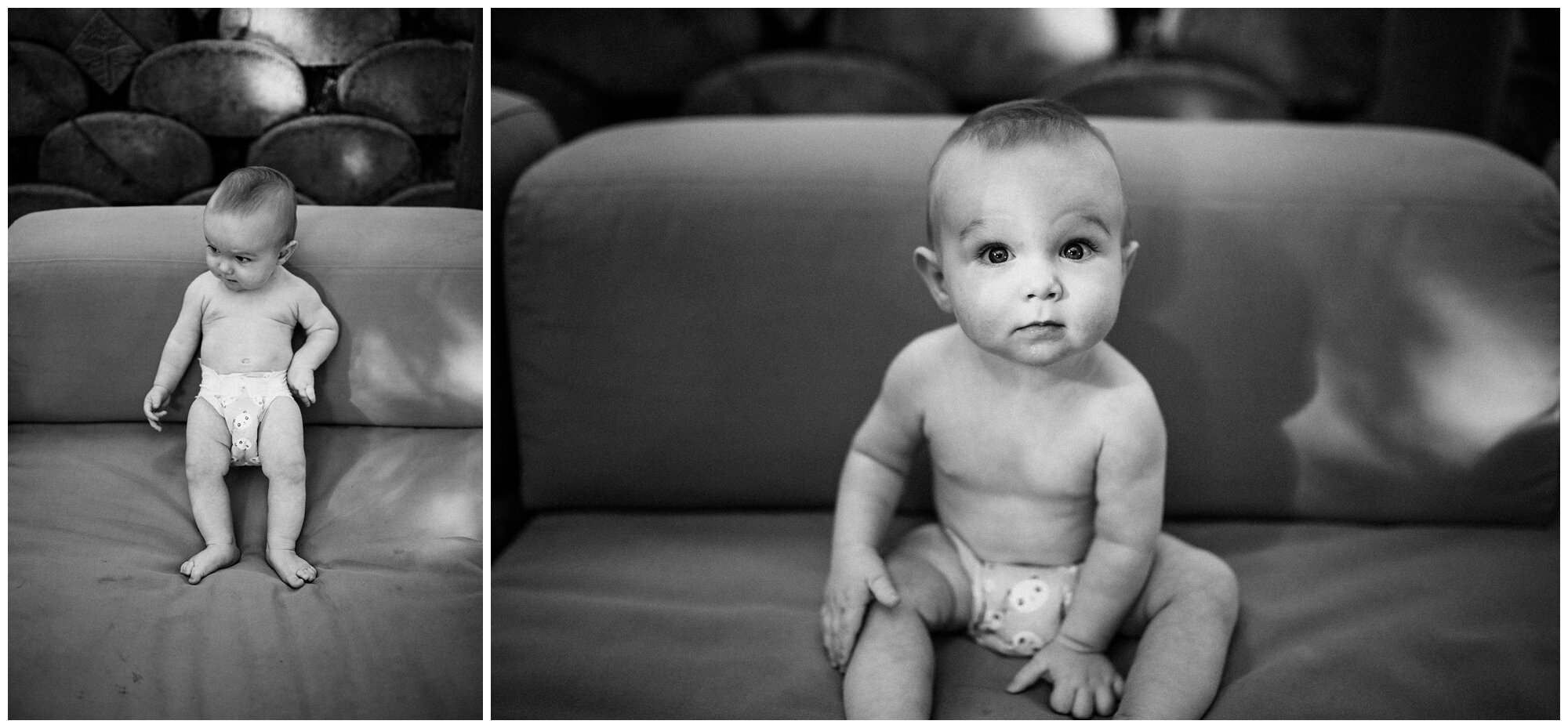 Interested in a family session at home?