BETHANY AND HER BOYS
Last September when I was in New York I got a notification in my DM's. It was from a Mama in New York, asking if I was still in town and available for an in home maternity shoot. Dream scenario? Yusss.
Pregnant with her third baby boy, raising two toddlers and running a successful blog, Bethany was as graceful as she is beautiful and my time with her and her boys was thoroughly enjoyable.
She has since given birth to a healthy baby boy, Will (more affectionately referred to as 'lil Cootie) whom you can get your fill of on her instagram account. Enjoy! Xo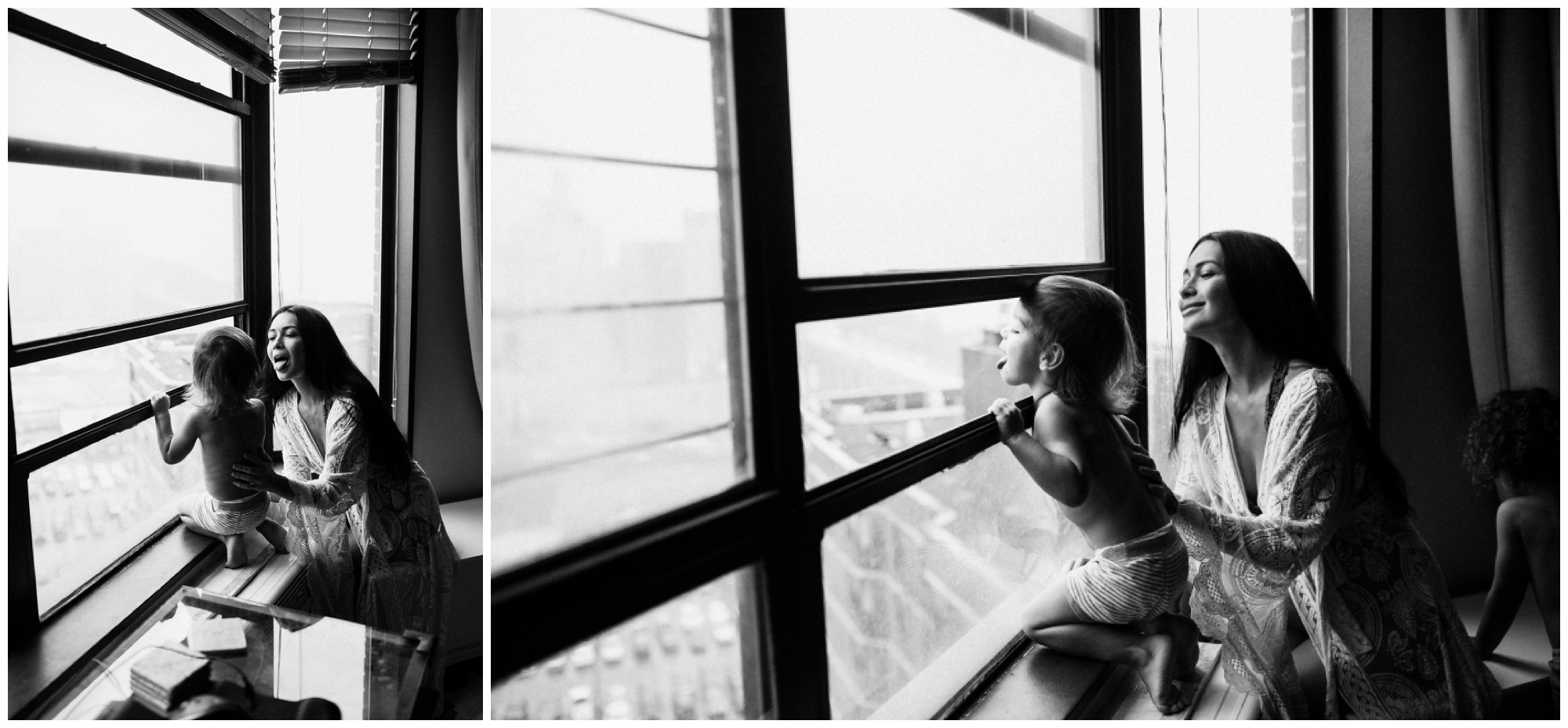 Interested in a maternity session at home?